Guvera Investigation - register here
Have you lost money in Guvera and interested in pursuing a class action?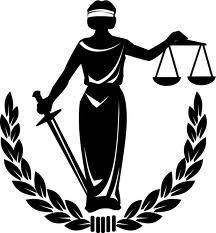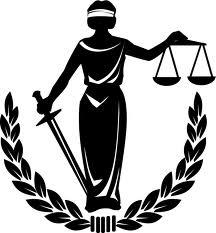 CCI emphasises it will not cost you anything to register. There are no investigation and/or legal fees required to be paid upfront.
Background to claim
Coburn Corporate Intelligence Pty Limited, ACN 160 777 962 (CCI) is an international specialist investigation firm based in Australia. CCI assists individuals to recover money where their investments have failed in questionable circumstances.
We have conducted an extensive investigation into Guvera Limited (Guvera) and the circumstances of how investors came to purchase shares in Guvera and lose money. We understand that nearly all investors in Guvera have purchased shares as a result of a referral by their accountant to a representative of Guvera.
We have already initiated legal proceedings in the Federal Court of Australia against an accounting firm who introduced their clients to Guvera.
We are moving forward with a view to commencing proceedings against other relevant accounting firms who introduced their clients to Guvera.
If you have received advice to purchase shares in Guvera from any accounting firm within Australia and are interested in a being involved in a proposed class action to recover the funds you invested, please complete your registration details above and tick the consent box. If you have already registered with CCI, there is no need for you to complete the form again.
We will only commence a legal action if there is an appropriate level of interest from investors.
Frequently asked questions: