Have you lost money in Guvera and interested in pursuing a class action?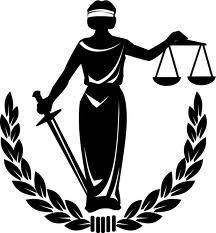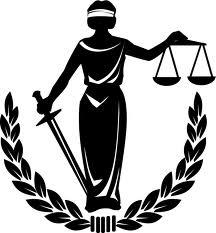 Coburn Corporate Intelligence (CCI) is an International investigation firm based in Australia. CCI is involved in a number of high profile international investigations and legal actions assisting investors and has ex-ASIC investigators and lawyers who specialise in financial regulatory issues.
CCI is conducting a due diligence to determine whether there is possible legal action available against relevant parties involved in the offer or sale of shares in Guvera Limited (Guvera) with a view to initiating a legal action on behalf of investors (class action) to recover investor losses.
The relevant parties include current and former officers of Guvera as well as those accountants who advised their clients to invest in Guvera shares through the use of trust or company structures.
ASIC is conducting an investigation because it has concerns that some accountants have used trust or company structures that purported to allow investors who are not "sophisticated investors" to receive offers to purchase shares without a prospectus or other disclosure document. (A "sophisticated investor" must have net assets of $2.5 million or a gross income of $250,000 for the previous 2 years).
We understand that approximately AUD$185 million was raised from 3,000 shareholders in Guvera.  Many investors in Guvera were retail investors who may have been issued with inappropriate "sophisticated investor" certificates by their accountants, so they could invest in Guvera.
If you have lost money in Guvera and you are interested in pursuing a class action, please register your details below and CCI will contact you.
CCI emphasises that there are no investigation and/or legal fees and it will not cost you anything to register.