International Investigations – Pearls Ponzi victims win $90m
Click here for full article in The Australian, 8/2/2018
Niall Coburn calls for law reform in relation to ASIC registered Investment Funds to protect elderly investors who have lost billions of dollars in so called regulated funds in Australia.
International Investigations –
Investigating a global insurance fraud for expat investors in Bali, Cyprus, Dubai, Malaysia, Thailand and assisting in a class action in London. In this case, hundreds of expat investors purchased a bond product that was unlicensed  and investors lost their entire investments in circumstances where misrepresentations were made to investors and there was no regulatory disclosure of risk. The losses may amount to over 500 million pounds.  
Domestic Investigations –
Niall Coburn wins appeal against ASIC for former financial adviser in the AAT (see court decision)
Investigating for investors who lost $800 million in the LM Investment Management schemes on the Gold Coast.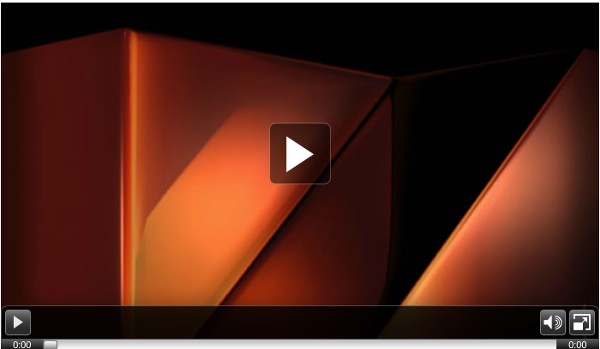 Sheikh in Abu Dhabi – in relation to a $25 million claim of trust property in Australia.
Domestic Investigations – Kleenmaid
Niall Coburn lead the ASIC kleenmaid investigation where two directors were sent to prison and sentenced to terms of 9.5 years and 2.5 years for insolvent trading and fraud. This is the largest insolvent trading sentence ever handed down by any court internationally. ASIC link