Niall Coburn B.A. LL.B, LL.M, Dip. Bus. Admin
Niall Coburn is an experienced litigator, prosecutor and corporate investigator. Niall is the managing director of  the APAC operations at Coburn Corporate Intelligence.
Niall is committed to lending his critical thinking and expertise to complex regulatory, compliance and due diligence matters. He has worked on numerous assignments in Asia, Europe and the Middle East.
Prior to setting up the practice Niall was a Senior Specialist Adviser to the Australian Securities and Investments Commission (ASIC) leading post GFC corporate investigations in relation to a number of high profile financial institutional collapses in Australia.
Niall is also a former Director of Enforcement of the Dubai Financial Services Authority and was responsible for undertaking compliance and enforcement activities on the part of the DFSA within the Dubai International Financial Centre (DIFC). Niall was part of the initial international team that wrote the laws and established the regulatory structure for the DIFC. In particular, he was responsible for writing the DIFC Court Law, Markets Law and overseeing and drafting of the securities rules for the DIFX. During that time he worked on regulatory operations with governments and Securities Commissions in the Middle East and the APAC region.
He has been involved in numerous international regulatory and compliance initiatives to ensure international best practice which have included AML/CTF structures, regulatory compliance, securities regulation, data protection, corporate governance and various other regulatory initiatives. Niall has been involved in joint initiatives with New Scotland Yard, Economic Crime Division, Lloyds of London, IOSCO, US Treasury Department, UK Financial Services Authority, Malaysian Securities Commission and the Jordanian Government. Niall has also worked with major international financial institutions providing regulatory and compliance insight in relation to market products.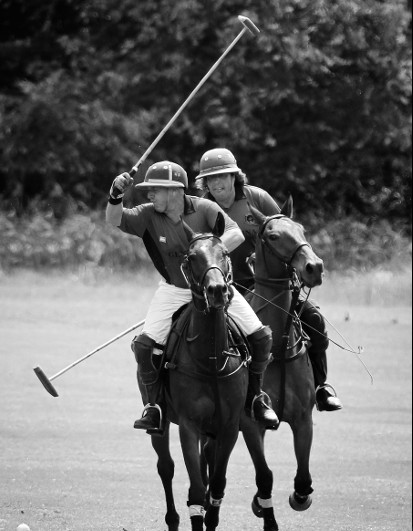 Niall has lectured in corporate law part-time at a number of Universities and received an ASIC Australia Day Honour Medal for his work in corporate investigations. Niall is admitted to practice as a lawyer in the High Court of Australia and holds a Bachelor of Laws and Arts (Economics),   Master of Laws from Melbourne University and a Diploma of Business Administration from Mt Eliza Business School.
As a member of the Human Rights Lawyers Association, Niall is committed to helping the disadvantaged. He has published internationally, which include 14 articles and a reference book, "Coburn on Insolvent Trading, Global Investment Fraud and Corporate Investigations" published in 1999 with a second edition in 2002. His interests include playing polo, surfing and membership of the Australian Light Horse Regiment.